The Chelmsford Guitar Orchestra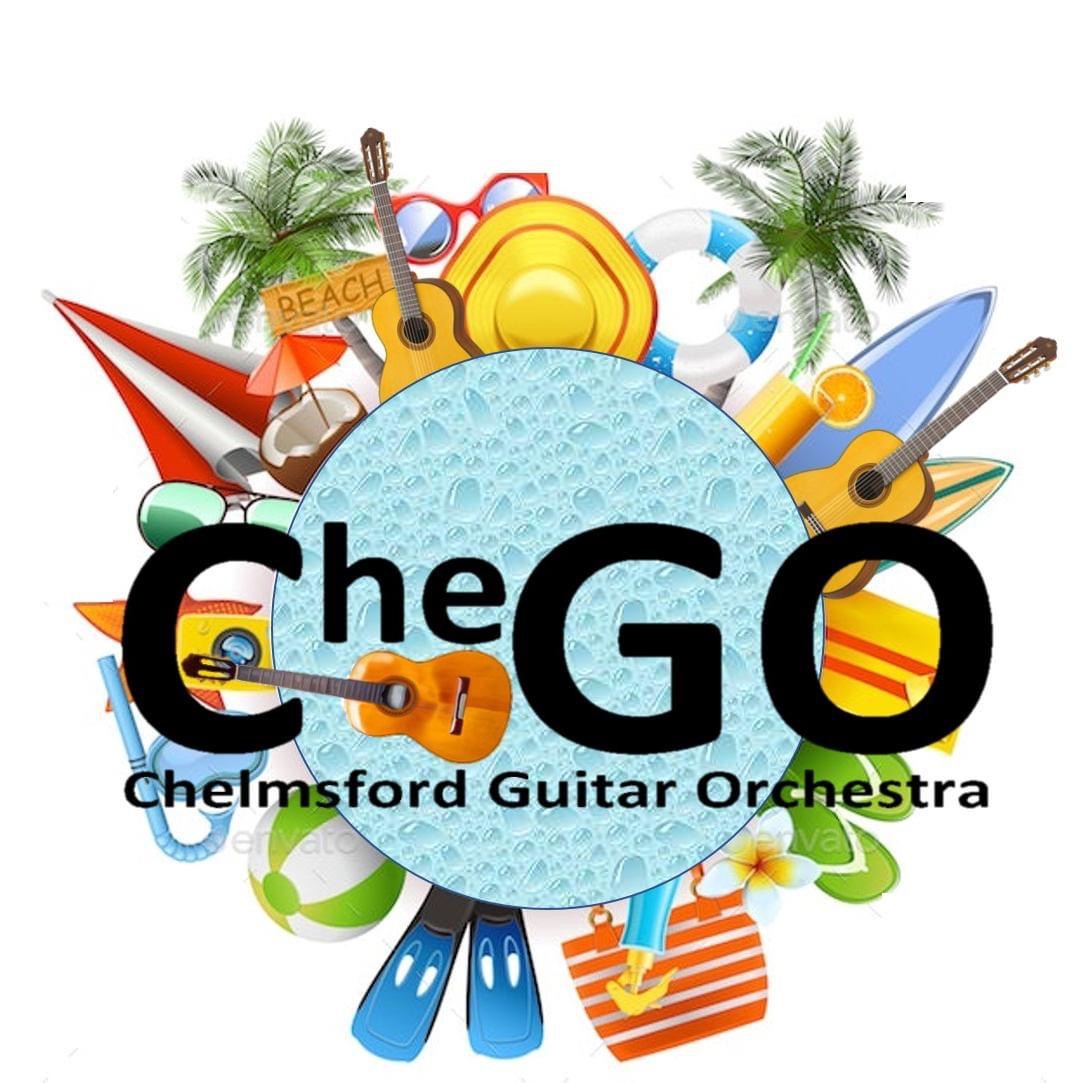 Chelmsford Guitar Orchestra
CheGO is directed by guitarist Roger Montgomery who has taught music for most of a lifetime, and performed in many combinations and styles. After a number of years of teaching, performing and composing, the time came to form a group to show what guitarists combined can do.
CheGO was born in 2011 starting with Roger's own pupils and has now expanded to include new friends and colleagues. Their repertoire consists of music that has been arranged specifically for the orchestra and of Roger's original compositions which aim to be tuneful, harmonically interesting and of course perfectly suited for guitars to play. It also gives the orchestra an element of originality. The group is growing in number and is always happy to enlist new members wherever possible.
We meet fortnightly on Wednesdays in Galleywood, near Chelmsford and play at venues across Essex.
If you play classical guitar and would like to join our group or if you would like us to play at your function or event, please contact Roger Montgomery via the details at the bottom of this page.